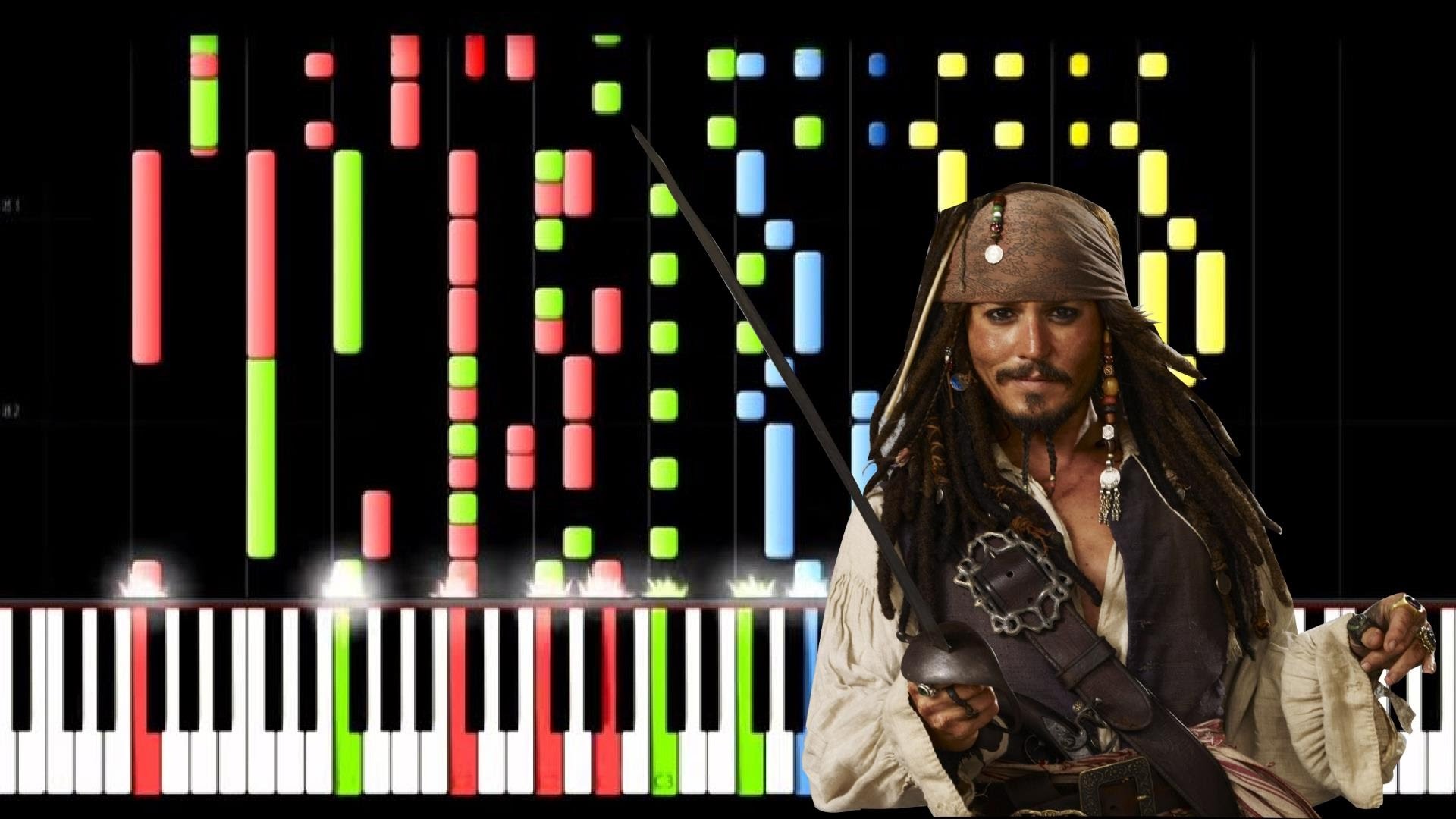 Ever wanted to learn to play the piano? This is a very easy and quick way:
SUBSCRIBE:
Listen to this track on Soundcloud: _
© Transcription – BobGmbH & Mariovereherer
© Arrangement – BobGmbH
.
© If by chance you are the copyright holder of any of the footage or material used in this video just write me an email at: bobgmbh@yahoo.com and I will delete the video as soon as possible.