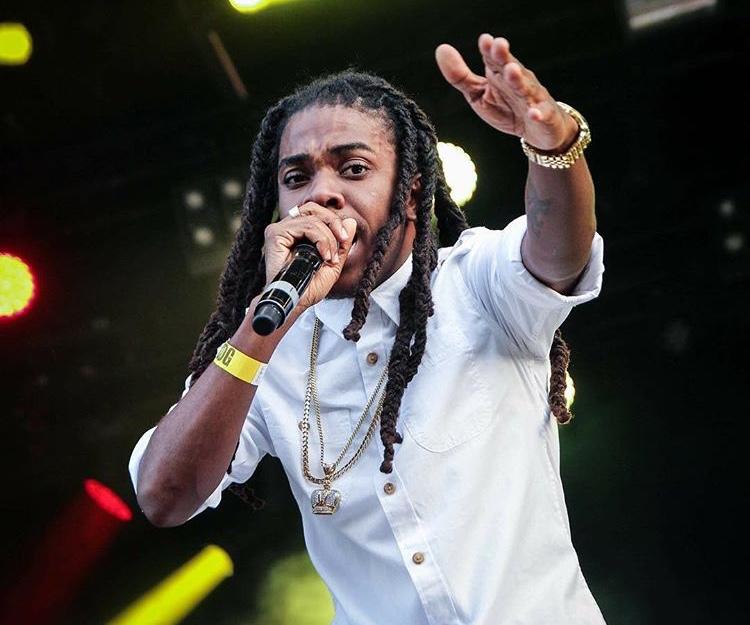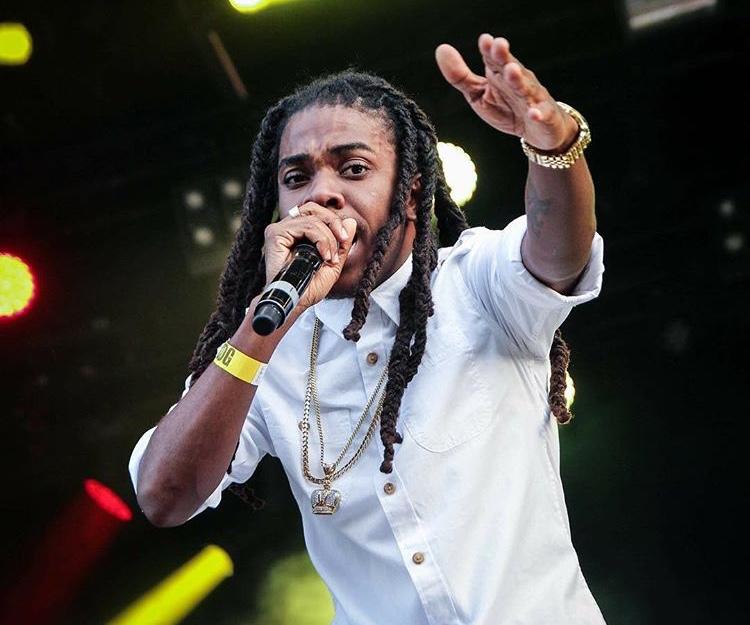 New York, New York (August 8, 2016). 
  Reggae and
Dancehall artist Jahmiel
is rapidly becoming a household name. The demand for his presence on major festivals is showing the young artist that he has a strong future ahead, yet, a huge responsibility to spread the culture across the globe.
Over this past weekend, Jahmiel performed on the mainstage at one of the oldest Reggae festivals in Europe, Reggae Geel. On this years staging of Reggae Geel, (main stage line
-up) two day performances were, Beres Hammond, Tarrus Riley, Konshens, Kabaka Pyramid, Wayne Wonder, Junior Reid, Daweh Congo, Dexta Daps, just to name a few. As the youngest act on main stage, Jahmiel is humbled by the opportunity but made sure he performed like a seasoned act.
Entering the stage in full white, Jahmiel opened his set with one of his hits "True Colours", which the crowd began singing along to immediately. Commanding the entire stage "Jahmiel performed as if he was a seasoned artist on that stage, I could not believe this was his first ever performance in Europe" says Mikail Matte of Belgium
During his 40 minute inter-active live band performance, Jahmiel performed singles like Stuck Inna Mi Ways, Great Man, Real Father, You Can Do it Too, Long Distance Love, Struggles, just to name a few. But some of the crowd favorites were You Can Do it Too, Where Were You, Heartbreak, True Colours, Great Man and Gain the World. 
For Jahmiel the experience was one he will never forget and one he holds dear to his heart.
"To be embraced by a culture who barely understand English, but connects with the passion, message, and energy within my music is a great feeling. I've always known music is universal and that my music will inspire, but seeing it for myself as I travel the world, gives me a greater responsibility to continue to make good music and spread it across the globe" says Jahmiel.
With a jam-pact schedule ahead, Jahmiel gears up for his first performance in Montreal, Canada at Montreal Reggae Festival end of month.