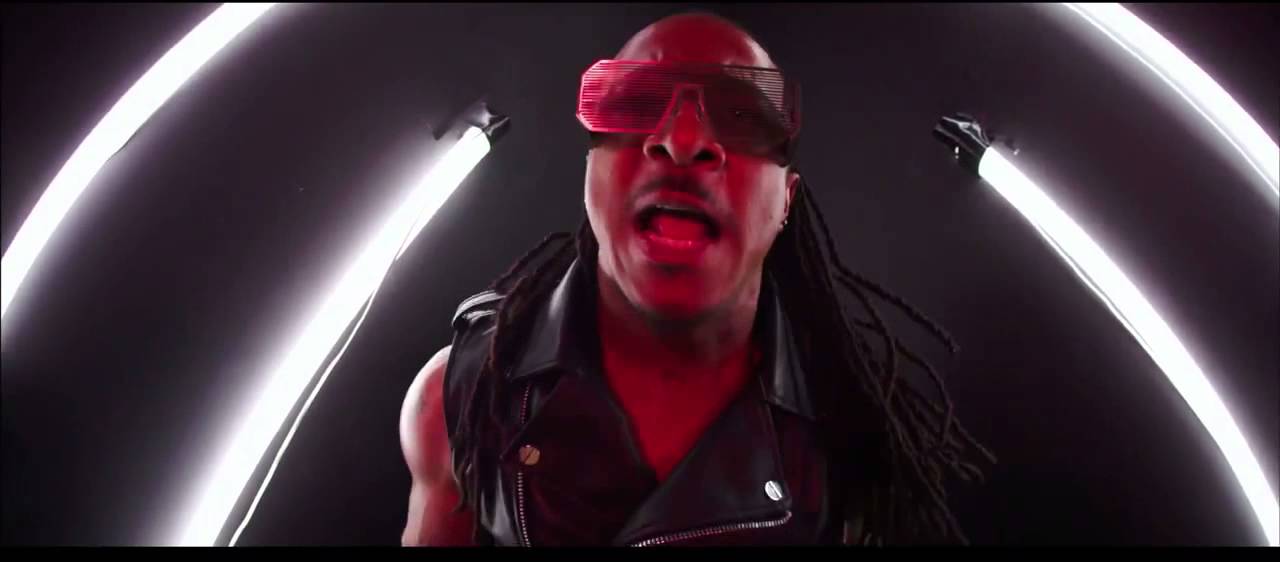 Hope you guys enjoyed!
Subscribe for more music!
Follow us to never miss a video!
Check out the artist!
Music on this channel is for promotional purposes only. No copyright infringement is intended. If any producer or label has an issue with any of the uploads please get in contact with us and we will delete it immediately.
Kerwin Du Bois & Lil Rick – Monster Winer (Official Music Video) [HD]
Kerwin Du Bois & Lil Rick – Monster Winer (Official Music Video) [HD]
Kerwin Du Bois & Lil Rick – Monster Winer (Official Music Video) [HD]
Kerwin Du Bois & Lil Rick – Monster Winer (Official Music Video) [HD]
Trinidad Carnival Soca Music 2014