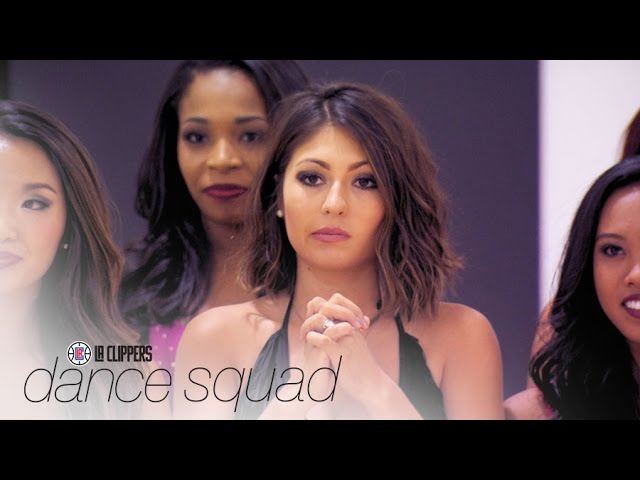 Welcome to the LA Clippers Spirit, ladies! Petra Pope decides on this year's dance team. Find out who makes the cut!
SUBSCRIBE:
About E! Entertainment:
E! is on the Pulse of Pop Culture, bringing fans the very best original content including reality series, scripted programming, exclusive specials, breaking entertainment news, streaming events and more. Passionate viewers can't get enough of our Pop Culture hits including "Keeping Up with the Kardashians," "Total Divas," "Botched," and "LADYGANG." And with new original programming on the way, fans have even more to love.
Connect with E! Entertainment:
Visit the E! WEBSITE:
Like E! on FACEBOOK:
Check out E! on INSTAGRAM:
Follow E! on TWITTER:
Follow E! on Spotify:
"LA Clippers Dance Squad" Announces Top 20 Dancers! | E!