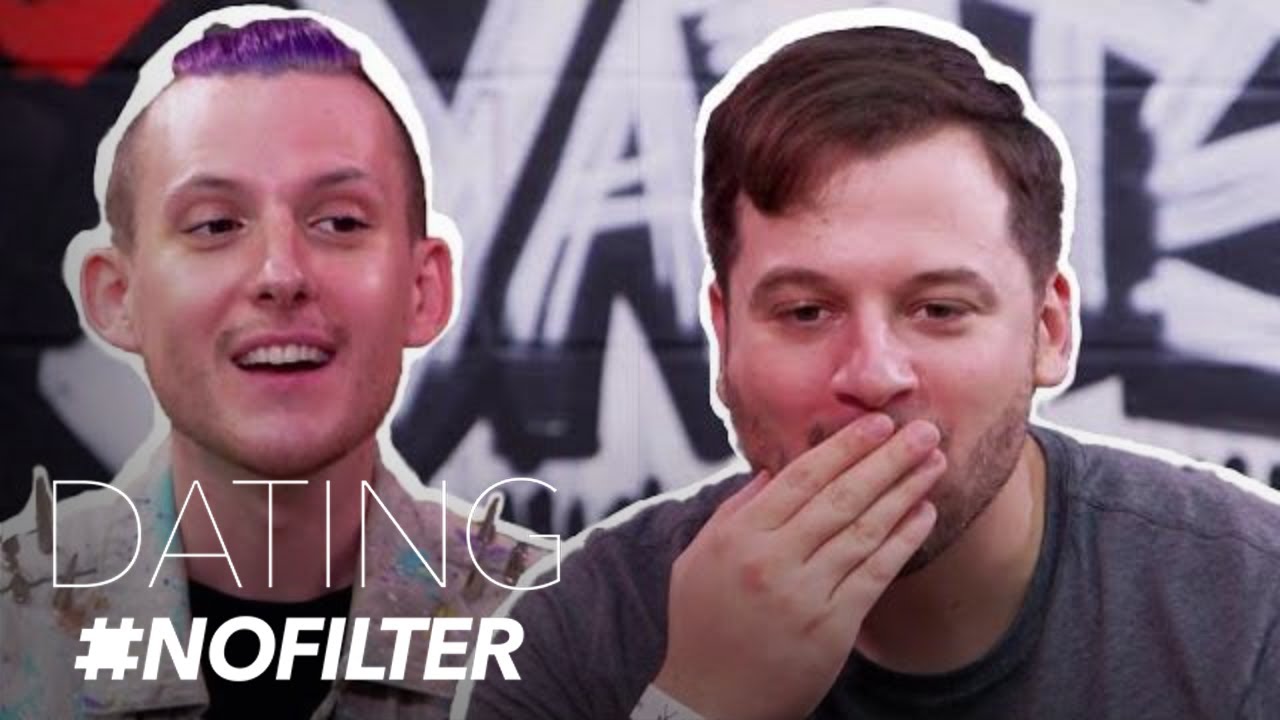 On "Dating #NoFilter," Jordan reveals the dirty details about the worst date he's ever been on. Don't miss everyone's stunned reactions.
#DatingNoFilter #EEntertainment
SUBSCRIBE:
About Dating #NoFilter:
Let's be real… dating is not the fantasy that TV makes it out to be. Instead, it's an absolute shit show of X-rated pics, ghosting and one night stands. Finally, an honest voice is coming to take on modern TV dating. In every episode, comedians will watch singles as they date, or at least try to date, providing unfiltered commentary on all the shock and awe that you the viewer are already thinking. It's everything you and your friends are already screaming at the TV during "real" dating shows; the funny, the cringe-worthy and the brutally honest. Welcome to Dating #NoFilter.
About E! Entertainment:
E! is on the Pulse of Pop Culture, bringing fans the very best original content including reality series, topical programming, exclusive specials, breaking entertainment news, and more. Passionate viewers can't get enough of our Pop Culture hits including "Keeping Up with the Kardashians," "Total Divas," and "Very Cavallari." And with new original programming on the way, fans have even more to love.
Connect with E! Entertainment:
Visit the E! WEBSITE:
Like E! on FACEBOOK:
Check out E! on INSTAGRAM:
Follow E! on TWITTER:
Follow E! on Spotify:
Poop Fetish Takes the Cake for Worst Date | Dating #NoFilter | E!