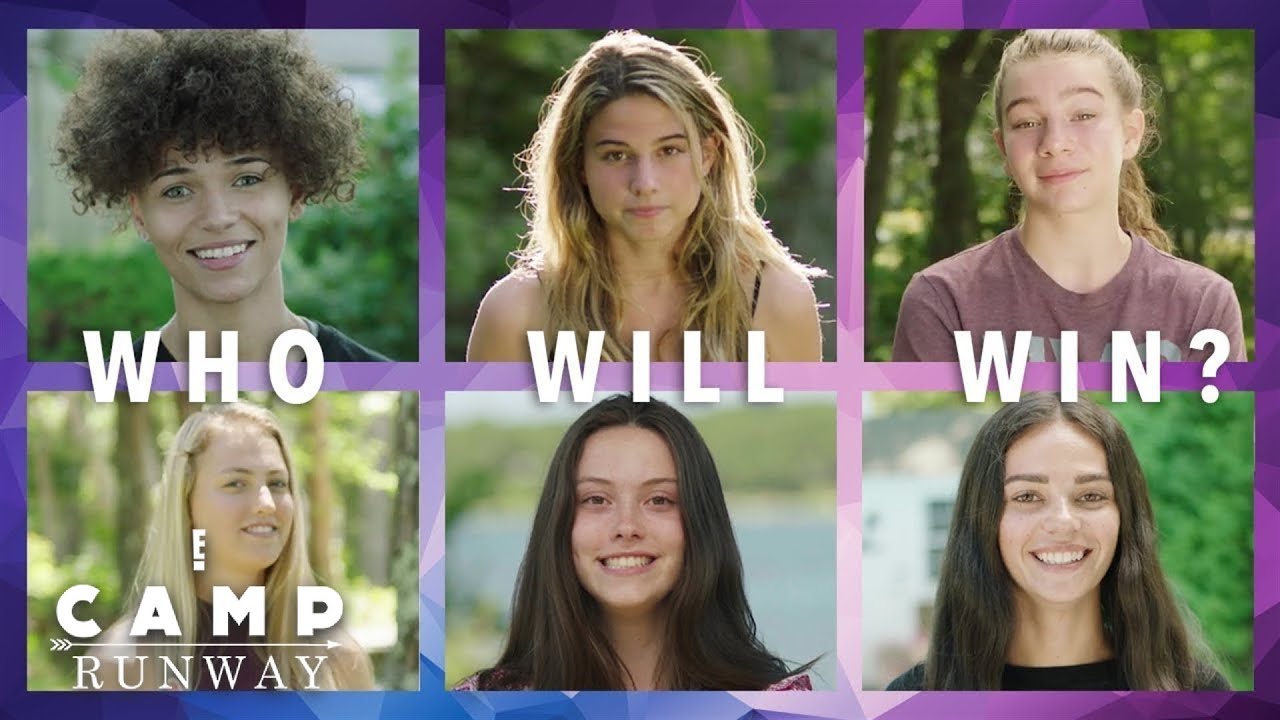 Meet the 12 young ladies vying for the ultimate "Camp Runway" prize, a contract from a New York modeling agency. From photoshoots to a beach catwalk, model scout Erin begins dishing out the challenges that put these aspiring models' skills to the test! "Camp Runway" is a limited E! Original Series.
SUBSCRIBE:
About E! Entertainment:
E! is on the Pulse of Pop Culture, bringing fans the very best original content including reality series, scripted programming, exclusive specials, breaking entertainment news, streaming events and more. Passionate viewers can't get enough of our Pop Culture hits including "Keeping Up with the Kardashians," "Fashion Police," "The Royals," "Total Divas" and "Botched." And with new original programming on the way, fans have even more to love.
Connect with E! Entertainment:
Visit the E! WEBSITE:
Like E! on FACEBOOK:
Check out E! on INSTAGRAM:
Follow E! on TWITTER:
Follow E! on Spotify: