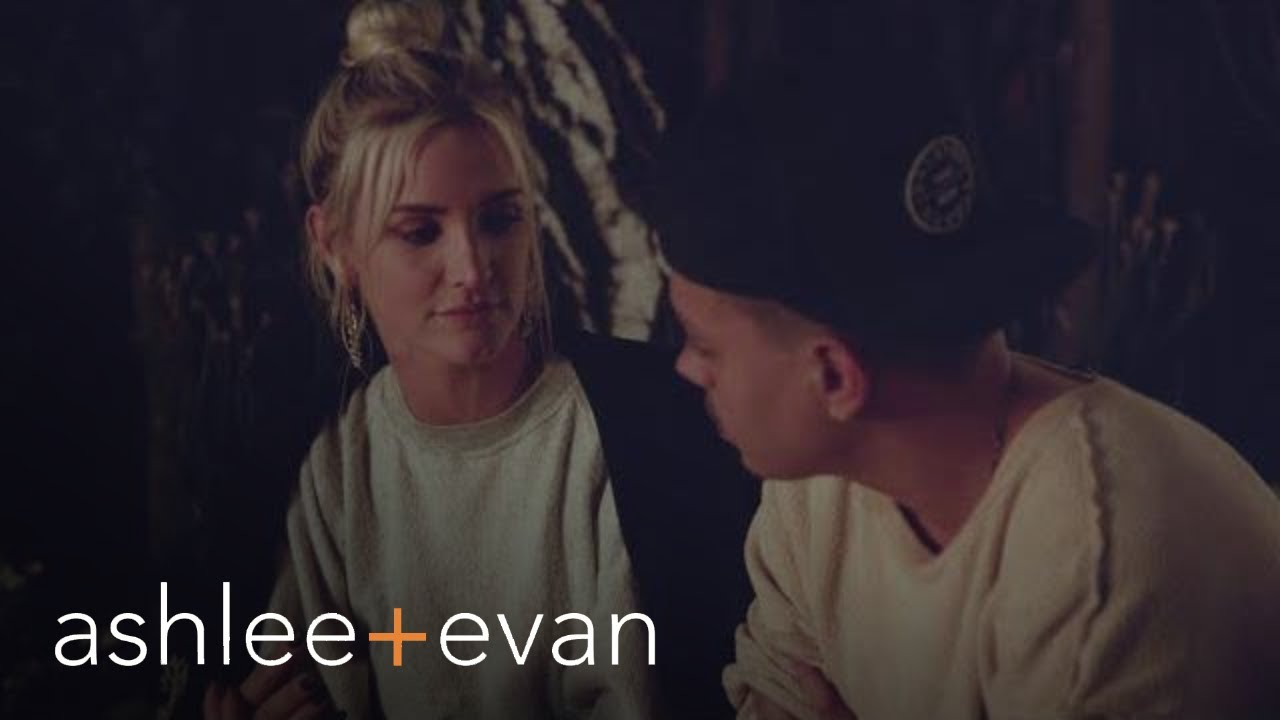 Ashlee Simpson-Ross and Evan Ross hit the studio together, but a new acting role may derail their album plans. Watch!
#AshleeAndEvan #EEntertainment #AshleeSimpson
SUBSCRIBE:
About Ashlee+Evan:
"Ashlee+Evan" will follow singer Ashlee Simpson Ross and her husband, actor and artist Evan Ross, as they balance life as new parents and aspiring musicians. Coming from two famous music families, Ashlee and Evan will take viewers inside the recording of their first duet album. Fans will see Evan's rising stardom as well as Ashlee's cautious return into the music world. They'll face challenges in their everyday life and career, but the unwavering support from their legendary family and lifelong friends will keep them grounded.
About E! Entertainment:
E! is on the Pulse of Pop Culture, bringing fans the very best original content including reality series, topical programming, exclusive specials, breaking entertainment news, and more. Passionate viewers can't get enough of our Pop Culture hits including "Keeping Up with the Kardashians," "Total Divas," and "Very Cavallari." And with new original programming on the way, fans have even more to love.
Connect with E! Entertainment:
Visit the E! WEBSITE:
Like E! on FACEBOOK:
Check out E! on INSTAGRAM:
Follow E! on TWITTER:
Follow E! on Spotify:
"Ashlee+Evan" Recap: Season 1, Episode 1 | E!