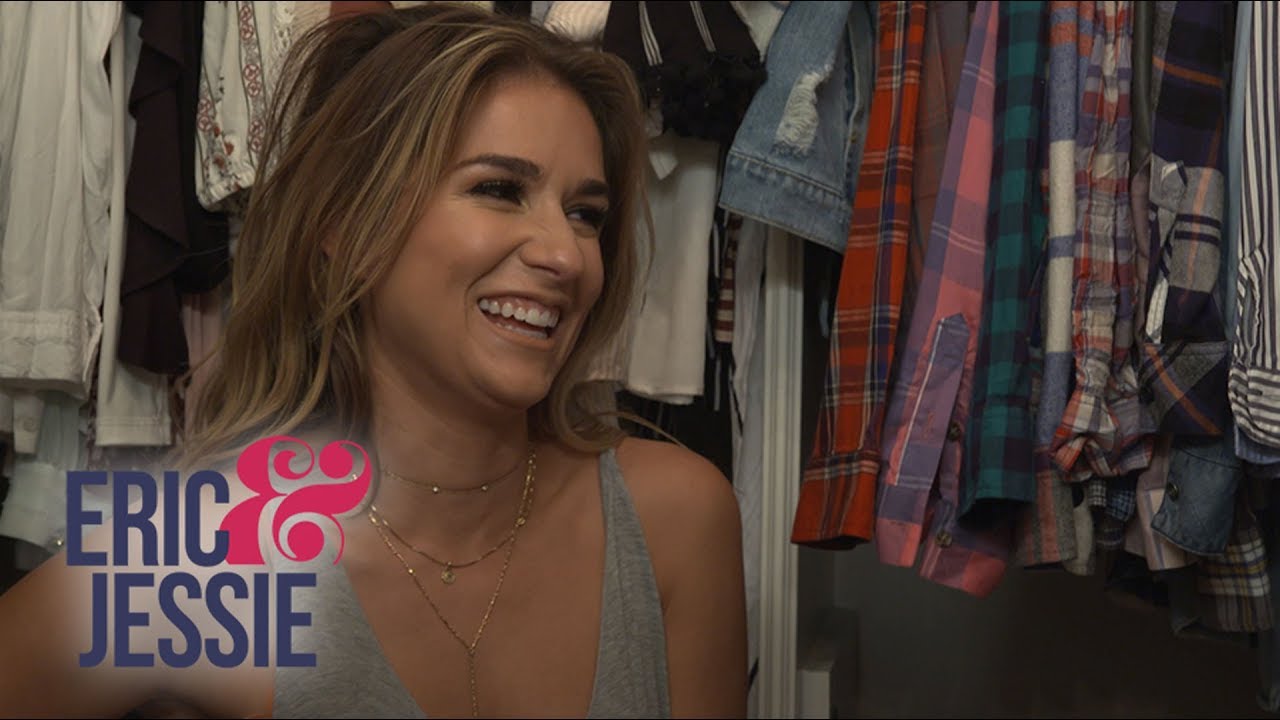 Can Jessie's wild closet be tamed with the help of her BFF Jessica? See the duo take a crack at it in this "Eric & Jessie" deleted scene.
SUBSCRIBE:
About Eric & Jessie:
"Eric & Jessie" gives fans an up-close look at the steamy relationship of the newly married red-hot couple country/pop singer Jessie James and Denver Broncos wide receiver Eric Decker as they juggle their high-profile careers, family and friends.
Connect with Eric & Jessie:
Visit the Eric & Jessie WEBSITE:
Like Eric & Jessie on FACEBOOK:
Follow Eric & Jessie on TWITTER:
About E! Entertainment:
E! is on the Pulse of Pop Culture, bringing fans the very best original content including reality series, topical programming, exclusive specials, breaking entertainment news, and more. Passionate viewers can't get enough of our Pop Culture hits including "Keeping Up with the Kardashians," "Total Divas," and "Very Cavallari." And with new original programming on the way, fans have even more to love.
Connect with E! Entertainment:
Visit the E! WEBSITE:
Like E! on FACEBOOK:
Check out E! on INSTAGRAM:
Follow E! on TWITTER:
Inside Jessie James Decker's Messy Closet | Eric & Jessie | E!