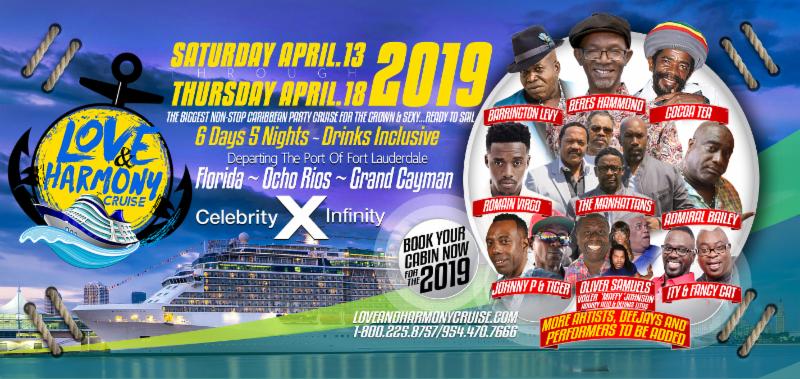 New York, New York (December 7 2018).  After only two years, Love and Harmony Cruise is being recognized by some of the industries premiere media houses as the ultimate Caribbean cruise. In a recent blog post, Bossip.com, which is a premiere entertainment magazine with a focus on African American celebrities, listed Love and Harmony Cruise in their 2018 Holiday Gift Guide.  Each year Bossip.com shares some of their favorite gifts for giving during the holiday season.  This year Bossip.com listed 18 hand picked gifts and Love and Harmony was one. The guide serves as an aide during the hectic season for many who are looking to purchase great gifts for their family and loved ones.
"The holiday means many things to us, but there are a few constants: food, family and lots of presents. And that's why we're taking the hassle out of holiday gift giving and bringing you our 2018 Holiday Gift Guide" – Bossip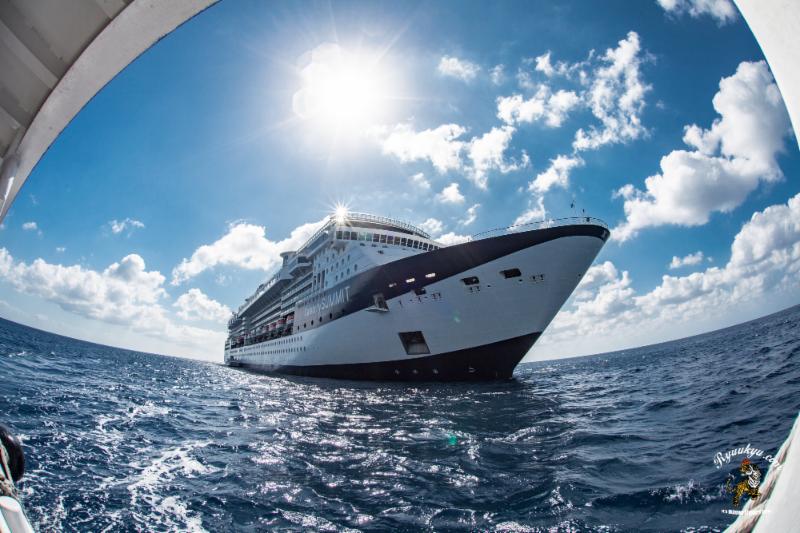 Embarking on their third staging, Love and Harmony organizers are pleased with the response they have been receiving so far, with over 80% of cabins already sold they anticipate another sold out cruise.
"We still have more artists to announce top of January, and we strongly feel this will be another sold out Love and Harmony Cruise" says Steven 'Jabba' Beckford.
The Love and Harmony Cruise combines a luxury holiday with reggae performances all aboard the Celebrity Cruise Infinity liner. The trip, which runs from April 13th through April 18th 2019, sails from Fort Lauderdale and includes stops for beach concert in Ocho Rios, Jamaica and a beach party in Grand Cayman. Confirmed talent onboard includes Beres Hammond, Barrington Levy, CoCoa Tea, Romain Virgo, The Manhattans, Admiral Bailey, Tiger, Johnny P, Ity & Fancy Cat, Oliver Samuels and full cast acting in the play called 'Frenemy'.