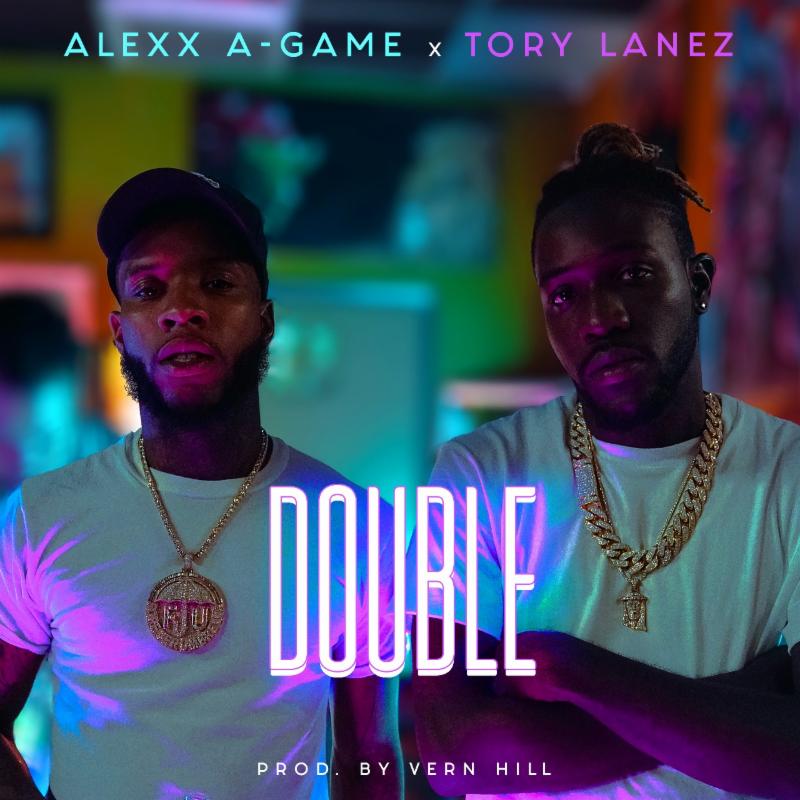 New York, New York (January 7, 2019). Wrapping up 2018, with a couple anthems under his belt, Alexx A-Game kicks off 2019 strong. Over the past week, Alexx A- Game received word that his video for single 'Double' featuring Tory Lanez, will play in over 1200 Foot Locker stores throughout North America.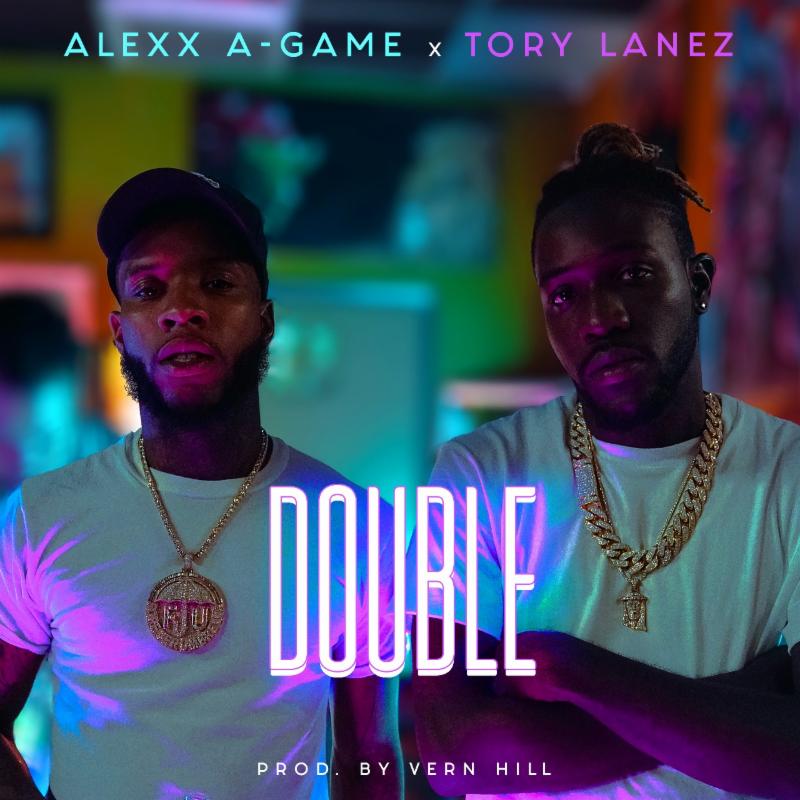 Foot Locker, a premiere source of the latest sneakers and atletic clothing, is also considered the leading outlet to a wide demographic of consumers. "This is a great feeling, to know that my music and face will be showcased in a store of the magnitude like a Foot Locker for millions to see. This can only elevate my brand and make me just want to double my work" says Alexx A Game.
Currently promoting the release of his recent single, "Chuck It' Alexx A- Game is also receiving international exposure for his single 'Go Harda', which he released early 2018. With his catalogue growing and the visibility of his image A-Game is definitely looking forward to a solid 2019.
"Putting out more music in 2019, but also getting in front of the fans and the people more is my aim for 2019. Performance is a strong point and I look forward to the opportunities to showcase my love for music and being a musician" says Alexx – A – Game.