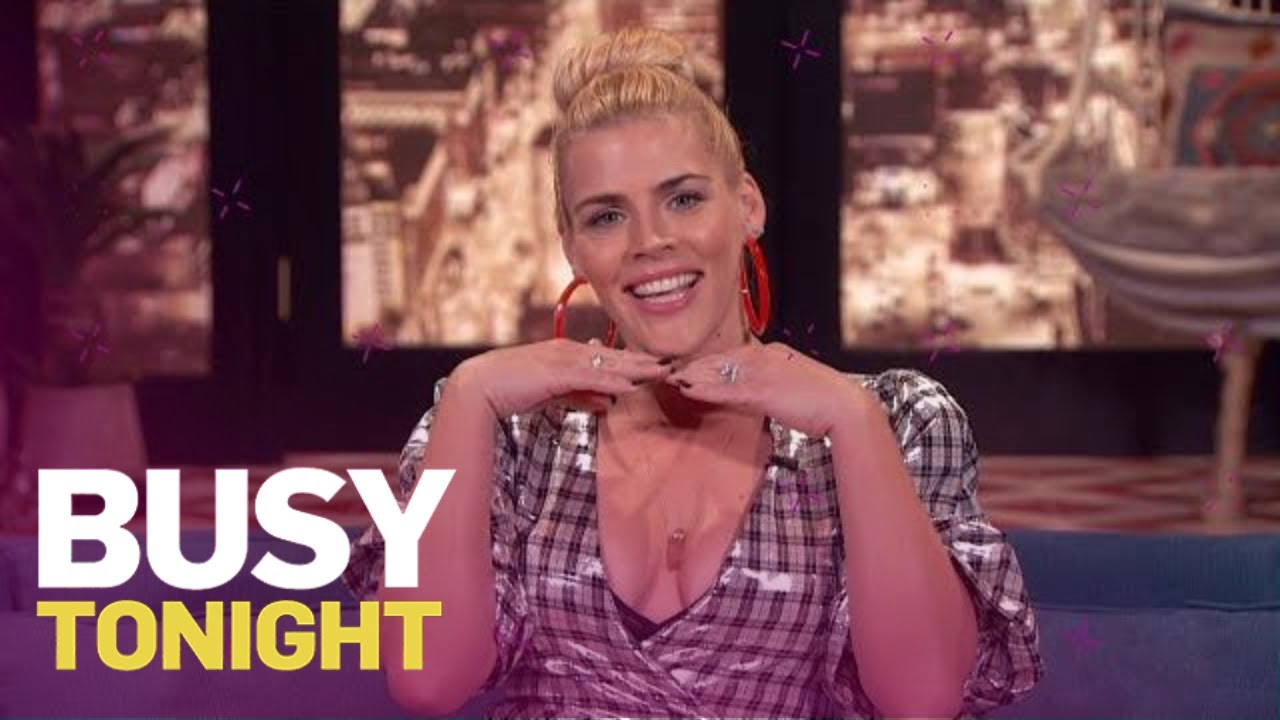 The critics have spoken and "Busy Tonight" is a must-see show. Watch "Busy Tonight" Mondays-Thursdays at 11|10 c on E!
SUBSCRIBE:
About Busy Tonight:
Hosted by actress Busy Philipps, "Busy Tonight" features comedic commentary, interviews, and segments that go behind her most popular Instagram stories. Unfiltered, in-the-know and always entertaining, Busy will give us her unique and hilarious point of view on literally everything.
Connect with Busy Tonight:
Like Busy Tonight on FACEBOOK:
Check out Busy Tonight on INSTAGRAM:
Follow Busy Tonight on TWITTER:
#BusyTonight #BusyPhilipps #EEntertainment
About E! Entertainment:
E! is on the Pulse of Pop Culture, bringing fans the very best original content including reality series, topical programming, exclusive specials, breaking entertainment news, and more. Passionate viewers can't get enough of our Pop Culture hits including "Keeping Up with the Kardashians," "Total Divas," and "Very Cavallari." And with new original programming on the way, fans have even more to love.
Connect with E! Entertainment:
Visit the E! WEBSITE:
Like E! on FACEBOOK:
Check out E! on INSTAGRAM:
Follow E! on TWITTER:
Follow E! on Spotify:
Busy Philips Will Win You Over on "Busy Tonight" | E!