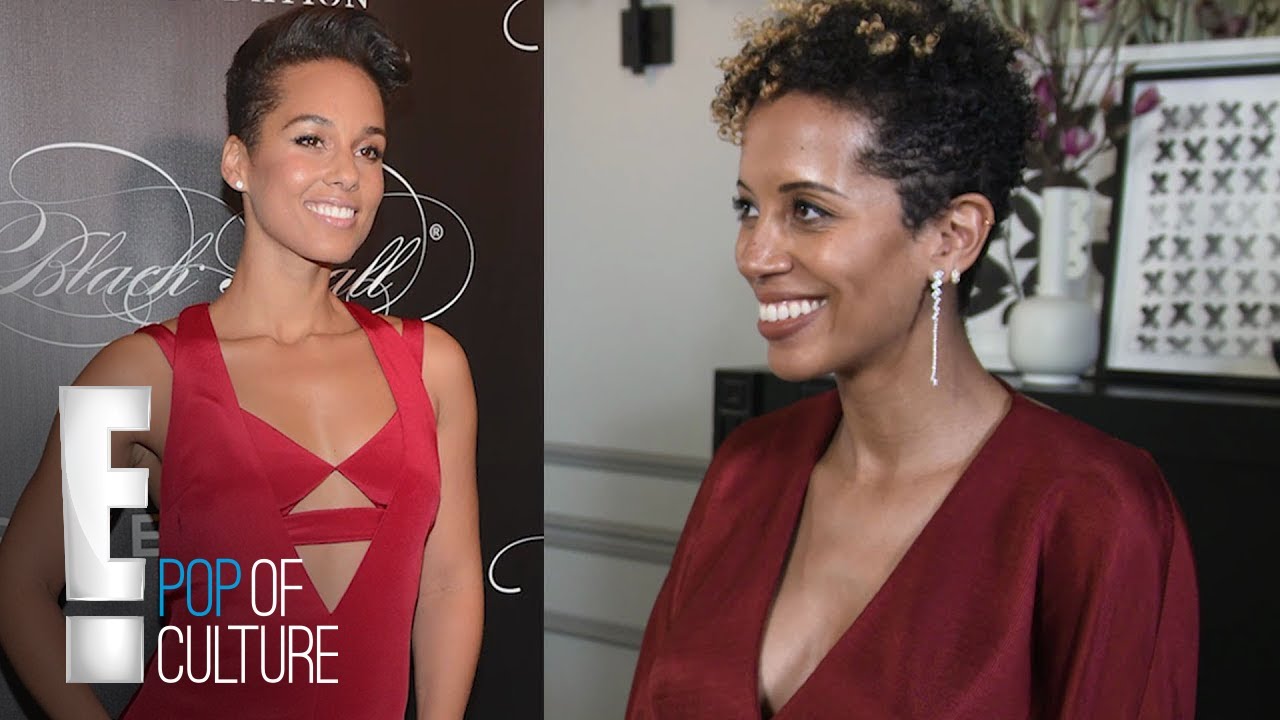 The Cushnie designer and expecting mother looks back at the first time top celebrities like Alicia Keys, Jessica Alba & Kristen Bell wore her pieces. Watch!
#FirstFit #EEntertainment
SUBSCRIBE:
About NYFW Front Five:
Front Five is a bi-annual list hand-picked by E! to honor the most influential people shaping the conversation each NYFW. It's an original, five-day documentary series filmed for social media and television.
About E! Entertainment:
E! is on the Pulse of Pop Culture, bringing fans the very best original content including reality series, topical programming, exclusive specials, breaking entertainment news, and more. Passionate viewers can't get enough of our Pop Culture hits including "Keeping Up with the Kardashians," "Total Divas," and "Very Cavallari." And with new original programming on the way, fans have even more to love.
Connect with E! Entertainment:
Visit the E! WEBSITE:
Like E! on FACEBOOK:
Check out E! on INSTAGRAM:
Follow E! on TWITTER:
Follow E! on Spotify:
Carly Cushnie Recalls First Time She Dressed Alicia Keys | First Fit | E!