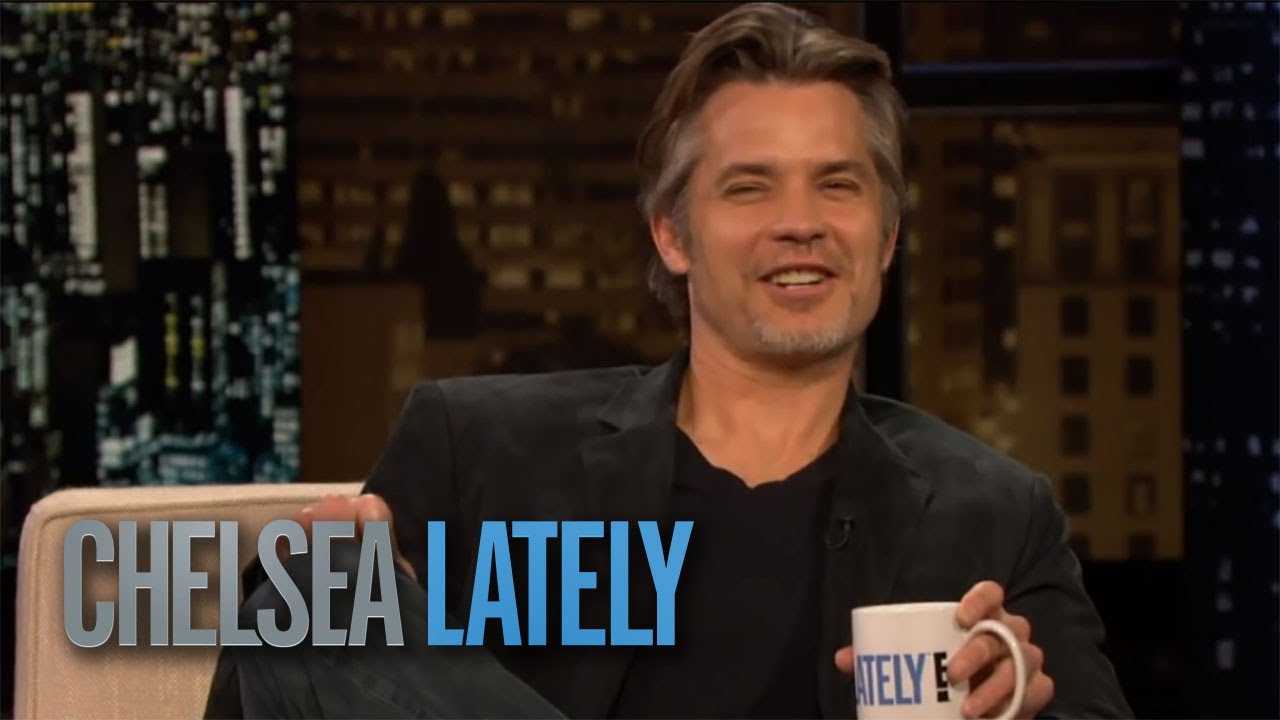 Chelsea goes toe to toe with the "Justified" star. Can she take him down a peg? Plus, Chuy Bravo gets in on the action.
SUBSCRIBE:
About Chelsea Lately:
E!'s late-night half-hour sensation Chelsea Lately features quick-witted commentary, celebrity news and refreshing pop-culture perspective from comedian, TV personality and author Chelsea Handler. Plus, check out celebrity guests, show sketches and original, online-only bonuses. Weeknights @ 11/10c on E!
Connect with Chelsea Lately:
Visit the Chelsea Lately WEBSITE:
Like Chelsea Lately on FACEBOOK:
Check out Chelsea Lately on INSTAGRAM:
Follow Chelsea Lately on TWITTER:
About E! Entertainment:
E! is on the Pulse of Pop Culture, bringing fans the very best original content including reality series, scripted programming, exclusive specials, breaking entertainment news, streaming events and more. Passionate viewers can't get enough of our Pop Culture hits including "Keeping Up with the Kardashians," "Total Divas," "Botched," and "LADYGANG." And with new original programming on the way, fans have even more to love.
Connect with E! Entertainment:
Visit the E! WEBSITE:
Like E! on FACEBOOK:
Check out E! on INSTAGRAM:
Follow E! on TWITTER:
Chelsea and Timothy Olyphant Duke It Out | Chelsea Lately