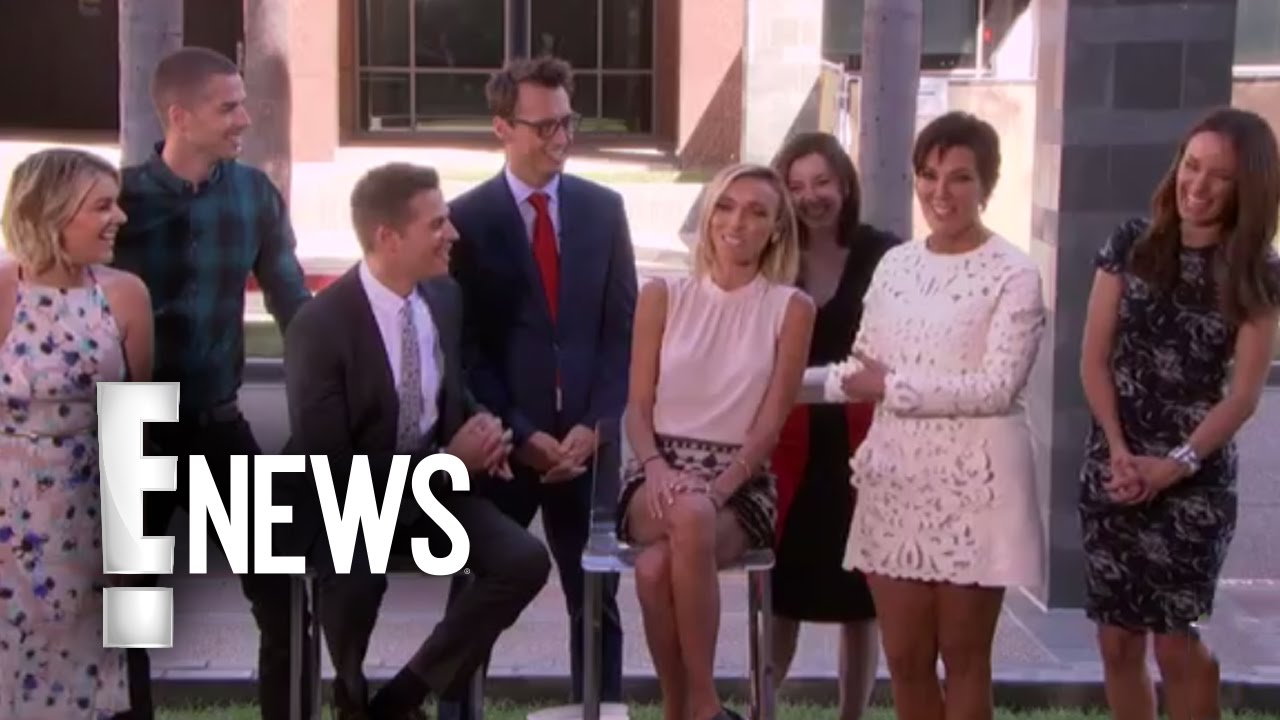 Kris Jenner challenges Giuliana Rancic and Patrick Schwarzenegger calls out Jason Kennedy! Plus, does Ken Baker want in? See the team raise awareness for ALS.
About E! News:
Get the latest, breaking celebrity news only on E! Weeknights at 11:30PM on E!
Connect with E! News:
Visit the E! News WEBSITE:
Check out E! News on INSTAGRAM:
Follow E! News on TWITTER:
About E! Entertainment:
E! is on the Pulse of Pop Culture, bringing fans the very best original content including reality series, scripted programming, exclusive specials, breaking entertainment news, streaming events and more. Passionate viewers can't get enough of our Pop Culture hits including "Keeping Up with the Kardashians," "Total Divas," "Botched," and "LADYGANG." And with new original programming on the way, fans have even more to love.
Connect with E! Entertainment:
Visit the E! WEBSITE:
Like E! on FACEBOOK:
Check out E! on INSTAGRAM:
Follow E! on TWITTER:
"E! News" Cast Takes the #IceBucketChallenge | E! News