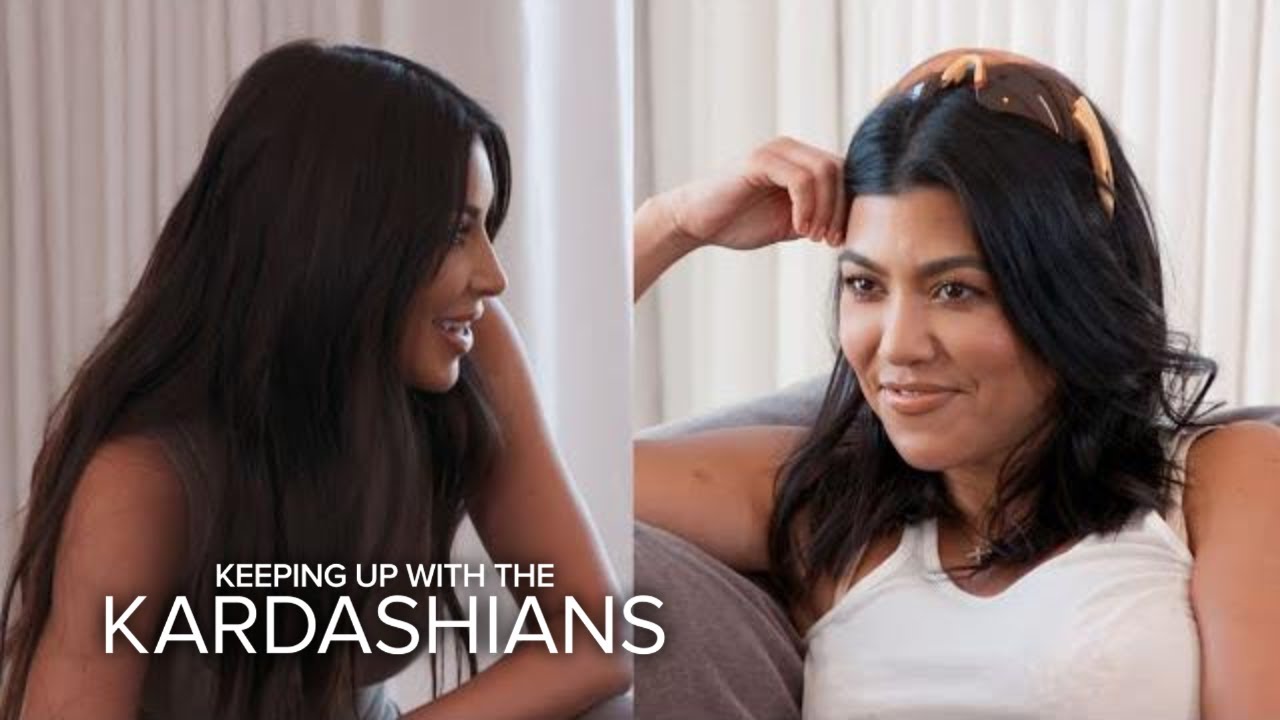 The "KUWTK" sisters react to fan responses surrounding their nasty fight…and Kim admits she only meant to call Kourt boring. Is that better?
#KUWTK #KeepingUpWithTheKardashians #EEntertainment #KimKardashian #KhloeKardashian #KourtneyKardashian #KylieJenner #KendallJenner #KrisJenner
SUBSCRIBE:
About Keeping Up With the Kardashians:
Things change, but this famous family stays the same. Can you keep up with the drama?
Connect with the Kardashians:
Visit the KUWTK WEBSITE:
Like KUWTK on FACEBOOK:
Follow KUWTK on TWITTER:
About E! Entertainment:
E! is on the Pulse of Pop Culture, bringing fans the very best original content including reality series, topical programming, exclusive specials, breaking entertainment news, and more. Passionate viewers can't get enough of our Pop Culture hits including "Keeping Up with the Kardashians," "Total Divas," and "Very Cavallari." And with new original programming on the way, fans have even more to love.
Connect with E! Entertainment:
Visit the E! WEBSITE:
Like E! on FACEBOOK:
Check out E! on INSTAGRAM:
Follow E! on TWITTER:
Kim Clarifies Calling Kourtney the "Least Interesting to Look At" | KUWTK | E!