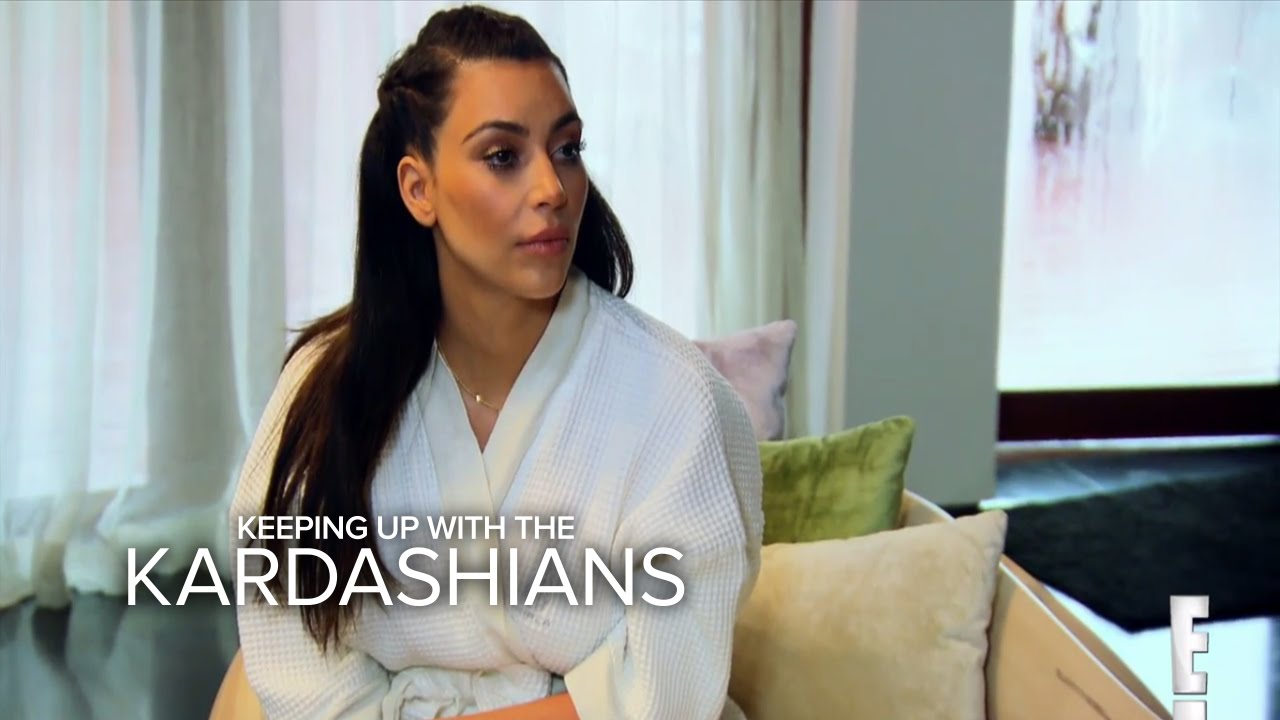 The "Keeping Up With the Kardashians" mom has a revealing moment in Thailand worrying about her son, but should she let Khloé leave to take care of him?
SUBSCRIBE:
About Keeping Up With the Kardashians:
Things change, but this famous family stays the same. Can you keep up with the drama? All-new episodes Sundays at 9/8c!
Connect with the Kardashians:
Visit the KUWTK WEBSITE:
Like KUWTK on FACEBOOK:
Follow KUWTK on TWITTER:
About E! Entertainment:
E! is on the Pulse of Pop Culture, bringing fans the very best original content including reality series, scripted programming, exclusive specials, breaking entertainment news, streaming events and more. Passionate viewers can't get enough of our Pop Culture hits including "Keeping Up with the Kardashians," "Total Divas," "Botched," and "LADYGANG." And with new original programming on the way, fans have even more to love.
Connect with E! Entertainment:
Visit the E! WEBSITE:
Like E! on FACEBOOK:
Check out E! on INSTAGRAM:
Follow E! on TWITTER:
Kim Kardashian's High-Flying Freak-Out | Keeping Up With the Kardashians | E!