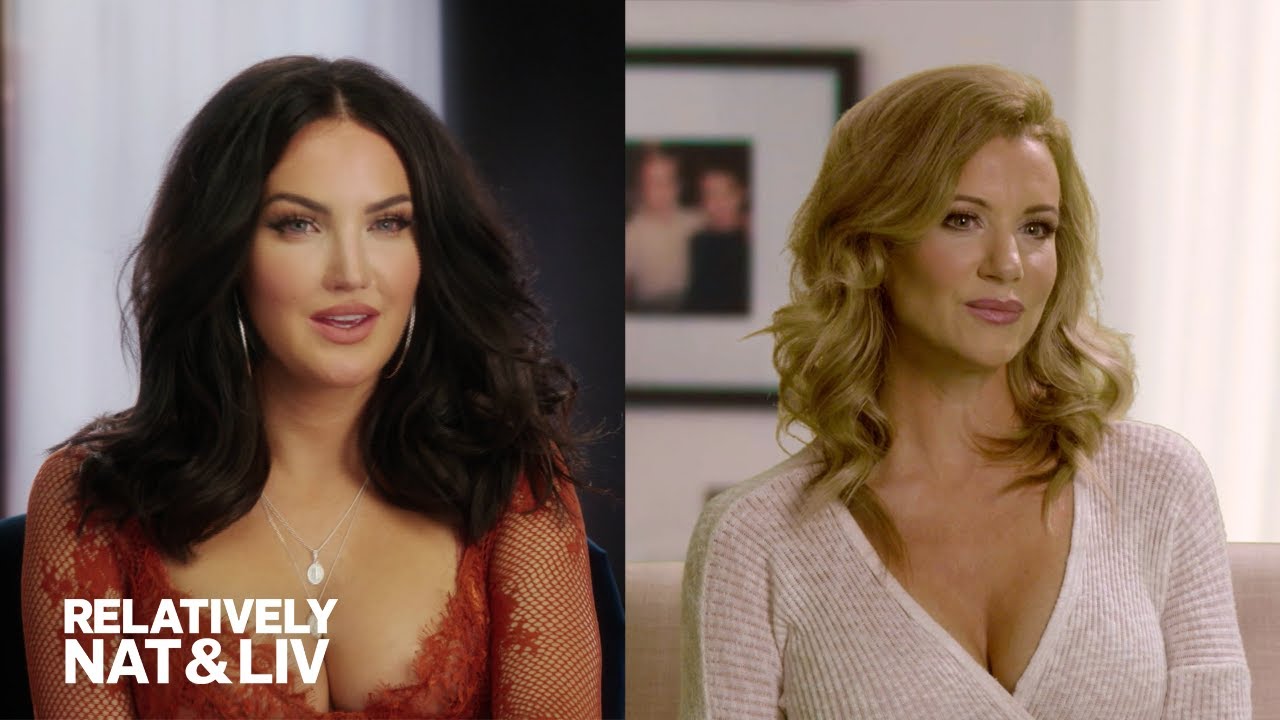 Is she a witch or a hippie? Get to know a little bit about Nat's sister Stephanie Halcro on "Relatively Nat & Liv"!
#RelativelyNatAndLiv #EEntertainment #NatalieHalcro #OliviaPearson #NatandLiv
SUBSCRIBE:
About E! Entertainment:
E! is on the Pulse of Pop Culture, bringing fans the very best original content including reality series, topical programming, exclusive specials, breaking entertainment news, and more. Passionate viewers can't get enough of our Pop Culture hits including "Keeping Up with the Kardashians," "Total Divas," and "Very Cavallari." And with new original programming on the way, fans have even more to love.
Connect with E! Entertainment:
Visit the E! WEBSITE:
Like E! on FACEBOOK:
Check out E! on INSTAGRAM:
Follow E! on TWITTER:
Follow E! on Spotify:
Meet Natalie Halcro's Black-Sheep Sister Stephanie | Relatively Nat & Liv | E!