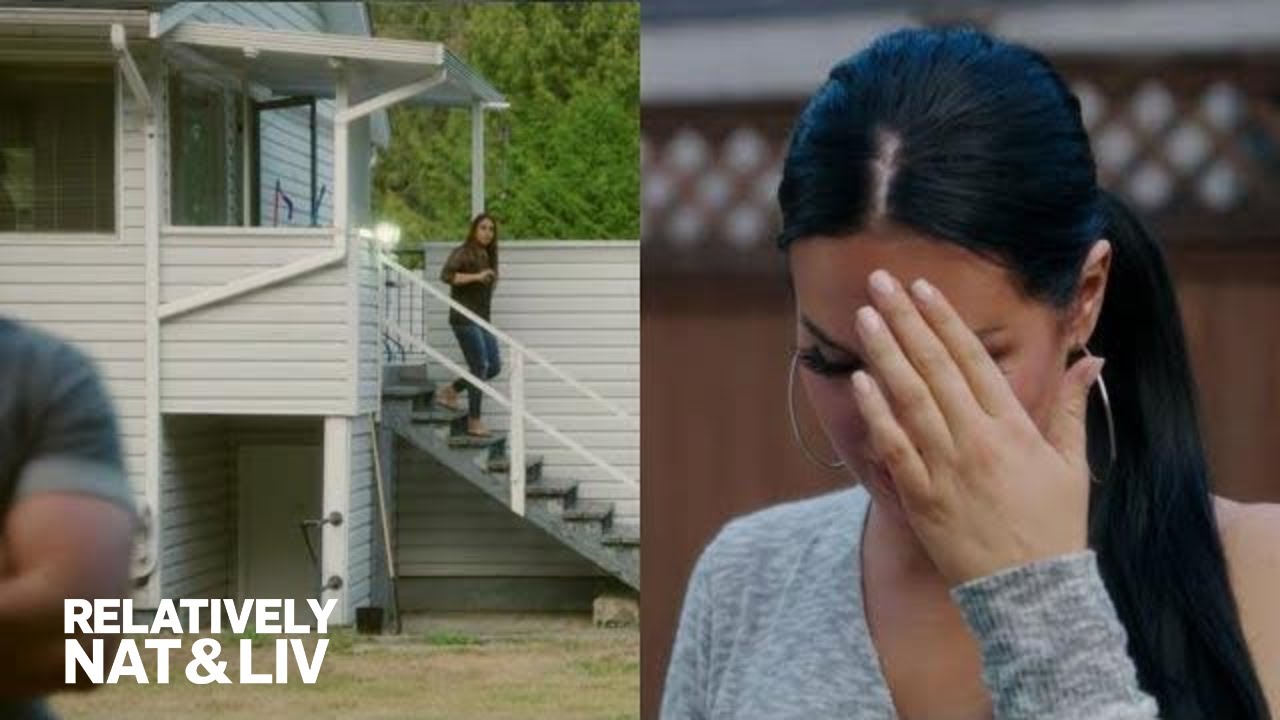 Alongside sister Stephanie and brother Joel, Nat sees a memento in her family home that brings a tear to her eye. Watch on "Relatively Nat & Liv."
#RelativelyNatAndLiv #EEntertainment #NatalieHalcro #OliviaPearson #NatandLiv
SUBSCRIBE:
About Relatively Nat & Liv:
Relatively Nat & Liv follows Instagram personalities Natalie Halcro and Olivia Pierson to their Vancouver hometown to meet their extended family. From millennial existential crises to insta-influencers to drag queens, this unconventional family of cousins takes on the ups and downs of today's fresh chaos together. Relatively Nat & Liv premieres Sunday at 10/9c only on E!
About E! Entertainment:
E! is on the Pulse of Pop Culture, bringing fans the very best original content including reality series, topical programming, exclusive specials, breaking entertainment news, and more. Passionate viewers can't get enough of our Pop Culture hits including "Keeping Up with the Kardashians," "Total Divas," and "Very Cavallari." And with new original programming on the way, fans have even more to love.
Connect with E! Entertainment:
Visit the E! WEBSITE:
Like E! on FACEBOOK:
Check out E! on INSTAGRAM:
Follow E! on TWITTER:
Follow E! on Spotify:
Natalie Halcro Gets Emotional Visiting Childhood Home | Relatively Nat & Liv | E!