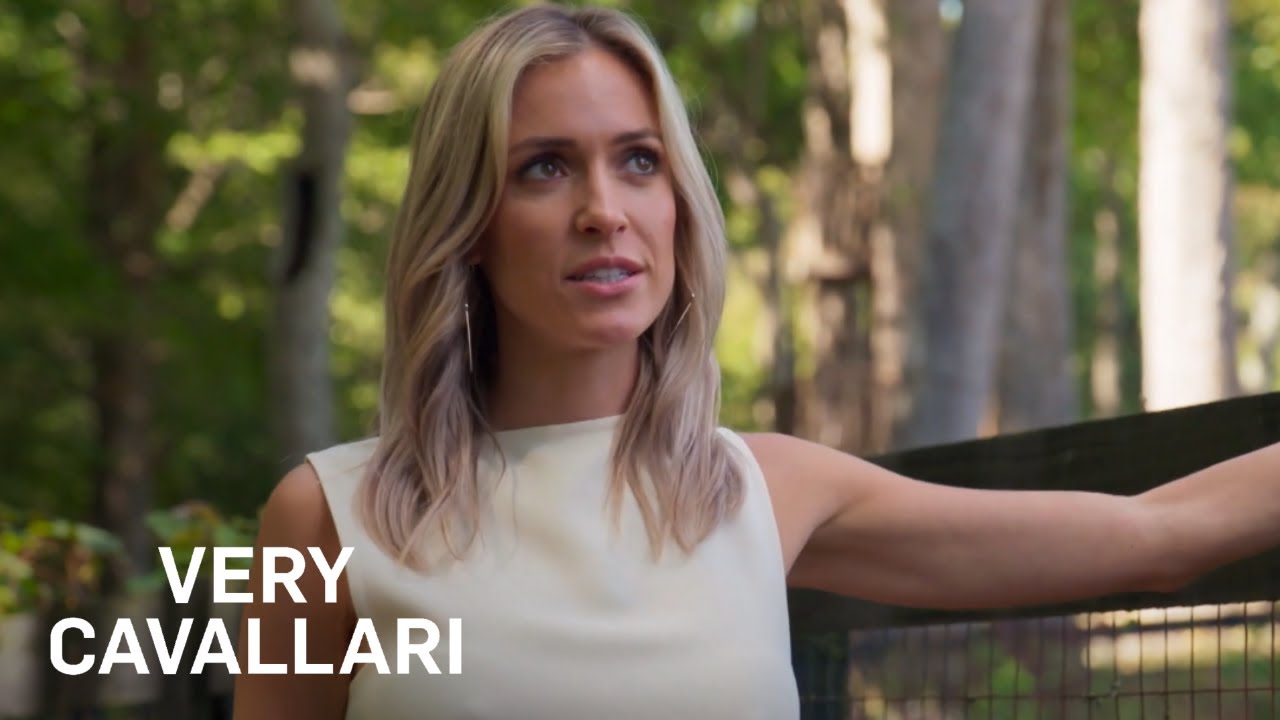 Kristin and Jay have moved into their new home and have expanded their farm-life family with chickens and goats. As a surprise for Jay, Kristin agrees to babysit her friend, Caroline Bryan's, llama. Meanwhile, Uncommon James is busier than ever and Kristin now has 55 employees. With the business booming Kristin needs everyone to bring their A game but Shannon has been slacking.
#VeryCavallari #EEntertainment #KristinCavallari #JayCutler
SUBSCRIBE:
About Very Cavallari:
"Very Cavallari" is a new docu-series starring celebrity entrepreneur and reality superstar, Kristin Cavallari. With her new home base in Nashville, the series will follow Kristin's life as a businesswoman launching her flagship store, Uncommon James, and wife to her husband, former NFL player, Jay Cutler. Between her family and her young, sexy staff, Kristin's life is more busy and entertaining than ever under the new skyline of Music City.
About E! Entertainment:
E! is on the Pulse of Pop Culture, bringing fans the very best original content including reality series, topical programming, exclusive specials, breaking entertainment news, and more. Passionate viewers can't get enough of our Pop Culture hits including "Keeping Up with the Kardashians," "Total Divas," and "Very Cavallari." And with new original programming on the way, fans have even more to love.
Connect with E! Entertainment:
Visit the E! WEBSITE:
Like E! on FACEBOOK:
Check out E! on INSTAGRAM:
Follow E! on TWITTER:
Follow E! on Spotify:
"Very Cavallari" Full Episode (S2 Ep1): Don't Want No Llama Drama | E!
https://www.youtube.com/watch?v=B1nGapeHclg