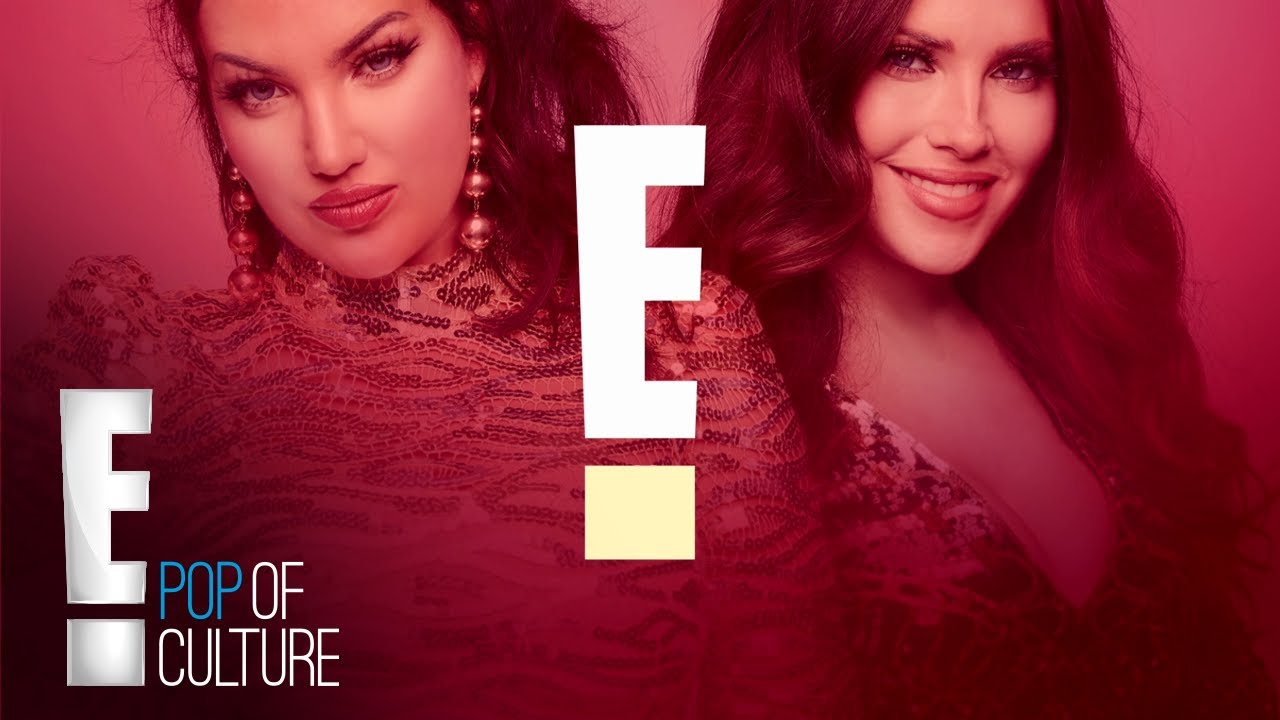 Cousins Natalie Halcro & Olivia Pierson are getting their own show featuring their outrageous family. New E! series kicks off this summer!
SUBSCRIBE:
About E! Entertainment:
E! is on the Pulse of Pop Culture, bringing fans the very best original content including reality series, topical programming, exclusive specials, breaking entertainment news, and more. Passionate viewers can't get enough of our Pop Culture hits including "Keeping Up with the Kardashians," "Total Divas," and "Very Cavallari." And with new original programming on the way, fans have even more to love.
Connect with E! Entertainment:
Visit the E! WEBSITE:
Like E! on FACEBOOK:
Check out E! on INSTAGRAM:
Follow E! on TWITTER:
Follow E! on Spotify:
E! Series "Relatively Nat & Liv" First Look | E!