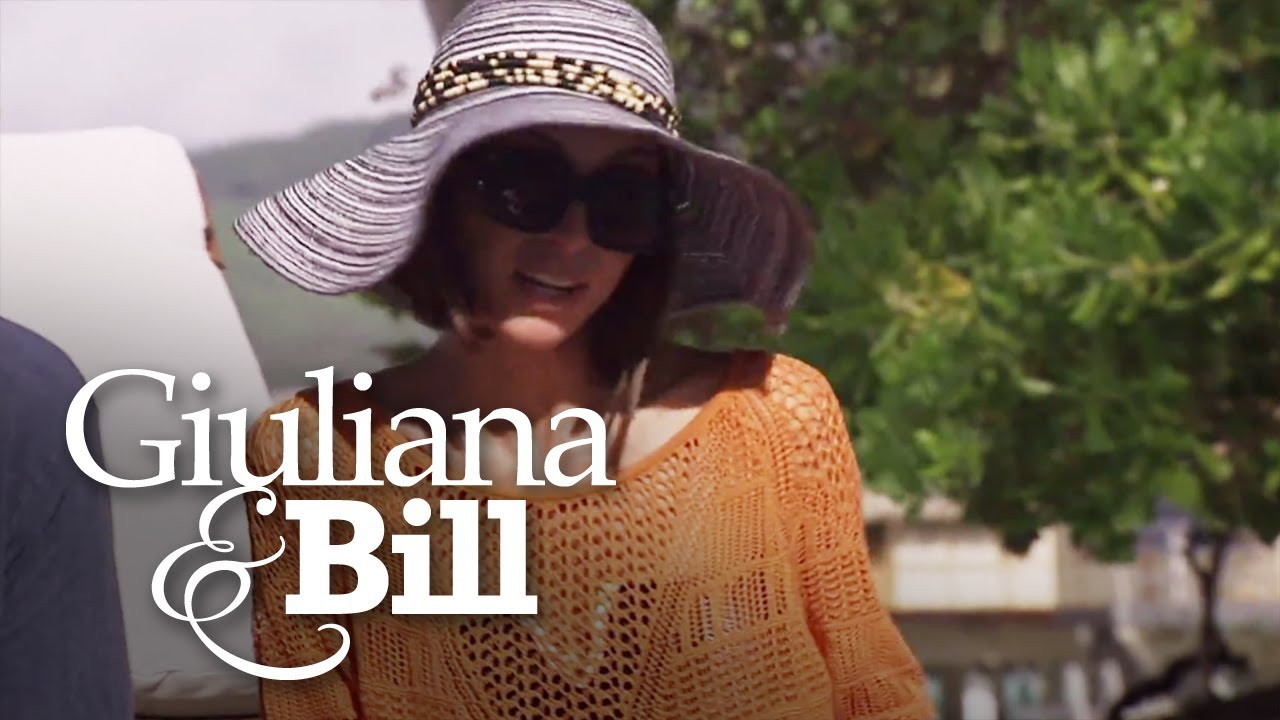 The Rancics take some friends on a tropical getaway, but little do they know G's got something planned. See what's up on "Giuliana and Bill."
SUBSCRIBE:
About Giuliana & Bill:
Follow the lives of Giuliana, Bill and baby Duke Rancic, who prove that you really can have it all!
Connect with Giuliana & Bill:
Visit the Giuliana & Bill WEBSITE:
Like Giuliana & Bill on FACEBOOK:
Follow Giuliana & Bill on TWITTER:
About E! Entertainment:
E! is on the Pulse of Pop Culture, bringing fans the very best original content including reality series, scripted programming, exclusive specials, breaking entertainment news, streaming events and more. Passionate viewers can't get enough of our Pop Culture hits including "Keeping Up with the Kardashians," "Total Divas," "Botched," and "LADYGANG." And with new original programming on the way, fans have even more to love.
Connect with E! Entertainment:
Visit the E! WEBSITE:
Like E! on FACEBOOK:
Check out E! on INSTAGRAM:
Follow E! on TWITTER:
Giuliana's Surprise Couples Retreat | Giuliana & Bill | E!