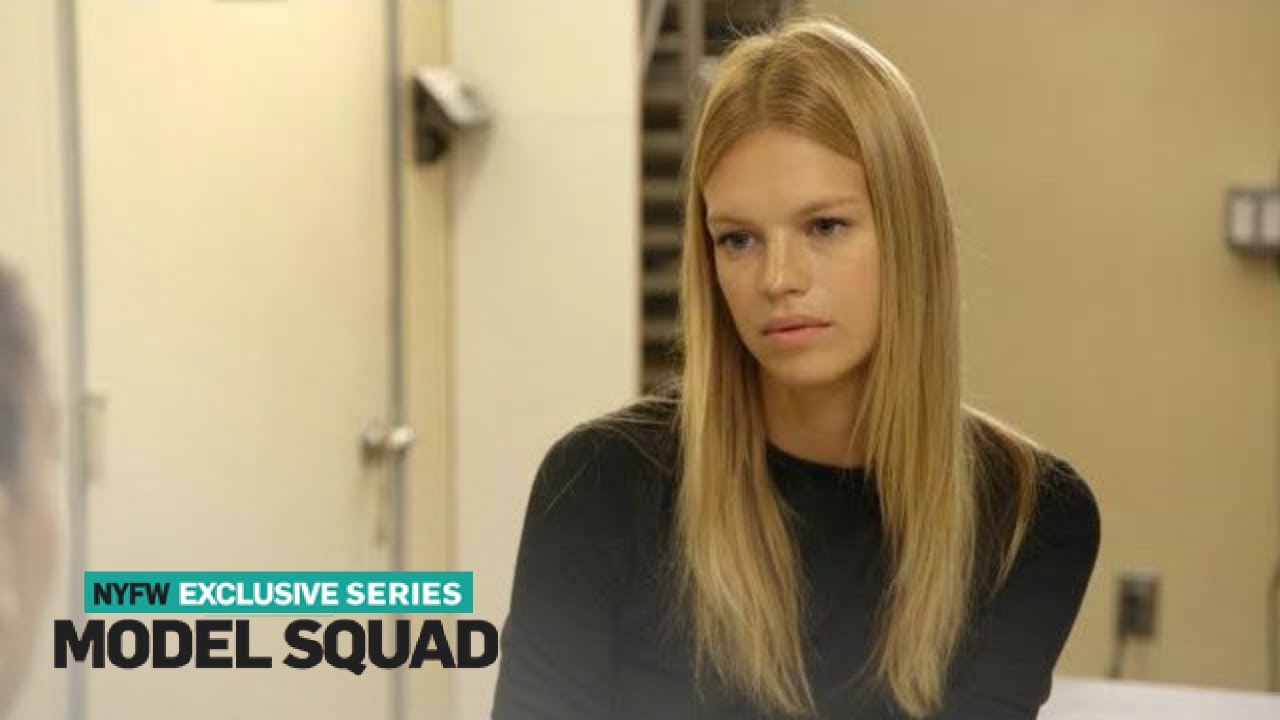 During Shanina's wedding cake tasting, the "Model Squad" stars get to know each other better. Watch the deleted scene now.
#ModelSquad #EEntertainment #OliviaCulpo
SUBSCRIBE:
About Model Squad:
Supermodels nowadays don't just walk the catwalk; they're everywhere and, of course, are staples of the New York nightlife and fashion scene. When you're the hottest women in pop culture, you travel in packs. In this series, we'll follow a group of supermodel friends as they explore career, life and love in the Big Apple together.
About E! Entertainment:
E! is on the Pulse of Pop Culture, bringing fans the very best original content including reality series, topical programming, exclusive specials, breaking entertainment news, and more. Passionate viewers can't get enough of our Pop Culture hits including "Keeping Up with the Kardashians," "Total Divas," and "Very Cavallari." And with new original programming on the way, fans have even more to love.
Connect with E! Entertainment:
Visit the E! WEBSITE:
Like E! on FACEBOOK:
Check out E! on INSTAGRAM:
Follow E! on TWITTER:
Follow E! on Spotify:
Nadine Leopold Opens Up About Single Life to Shanina Shaik | Model Squad | E!