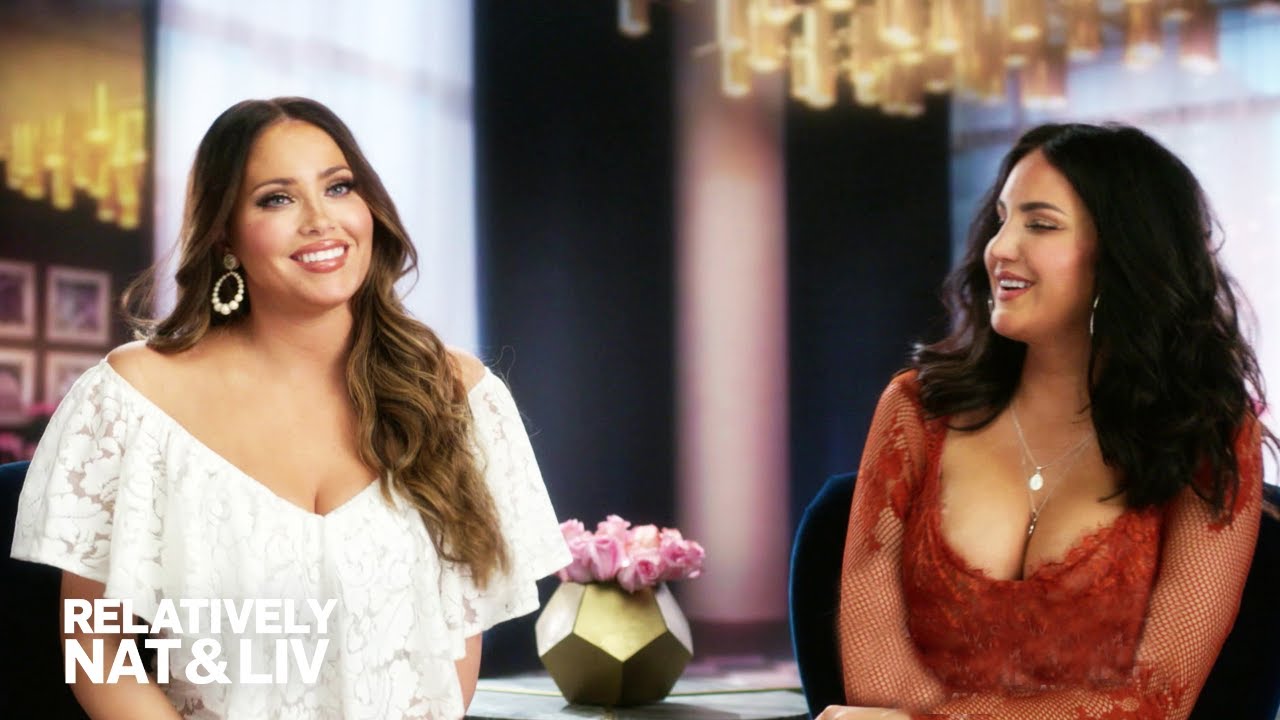 For fashion designers Natalie Halcro & Olivia Pierson, extra runs in the family. Watch the series premiere of "Relatively Nat & Liv" Sunday, June 2nd at 10|9c on E!
#RelativelyNatAndLiv #EEntertainment #NatalieHalcro #OliviaPearson #NatandLiv
SUBSCRIBE:
About E! Entertainment:
E! is on the Pulse of Pop Culture, bringing fans the very best original content including reality series, topical programming, exclusive specials, breaking entertainment news, and more. Passionate viewers can't get enough of our Pop Culture hits including "Keeping Up with the Kardashians," "Total Divas," and "Very Cavallari." And with new original programming on the way, fans have even more to love.
Connect with E! Entertainment:
Visit the E! WEBSITE:
Like E! on FACEBOOK:
Check out E! on INSTAGRAM:
Follow E! on TWITTER:
Follow E! on Spotify:
"Relatively Nat & Liv" Keeps Things Extra This June | E!
https://www.youtube.com/watch?v=Mz6q4EDnGC8