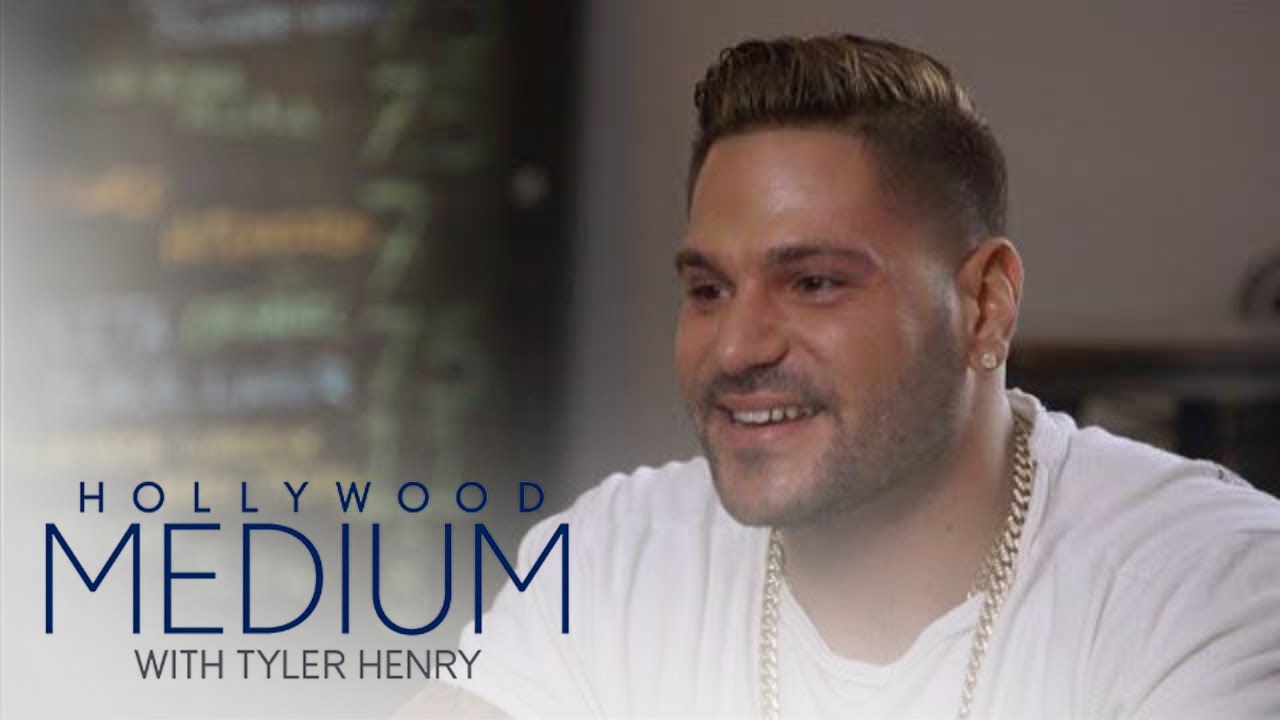 The "Jersey Shore Family Vacation" star's late friend makes Tyler Henry laugh from beyond the grave. Watch the "Hollywood Medium" moment!
#HollywoodMedium #EEntertainment #TylerHenry
SUBSCRIBE:
About Hollywood Medium with Tyler Henry:
One of Hollywood's most sought after mediums, Tyler Henry, delivers astounding readings to celebrities looking for advice, connection and closure with loved ones who have passed on. The 20-year-old medium, clairvoyant and medical intuitive sits down with a vast variety of both believers and skeptics, to convey messages from beyond.
Connect with the Hollywood Medium:
Visit the Hollywood Medium WEBSITE:
Watch the Hollywood Medium Full Episode:
Like Hollywood Medium on FACEBOOK:
Follow Hollywood Medium on TWITTER:
About E! Entertainment:
E! is on the Pulse of Pop Culture, bringing fans the very best original content including reality series, topical programming, exclusive specials, breaking entertainment news, and more. Passionate viewers can't get enough of our Pop Culture hits including "Keeping Up with the Kardashians," "Total Divas," and "Very Cavallari." And with new original programming on the way, fans have even more to love.
Connect with E! Entertainment:
Visit the E! WEBSITE:
Like E! on FACEBOOK:
Check out E! on INSTAGRAM:
Follow E! on TWITTER:
Follow E! on Spotify:
Tyler Can't Help But Laugh at Ronnie Ortiz-Magro's Story | Hollywood Medium with Tyler Henry | E!