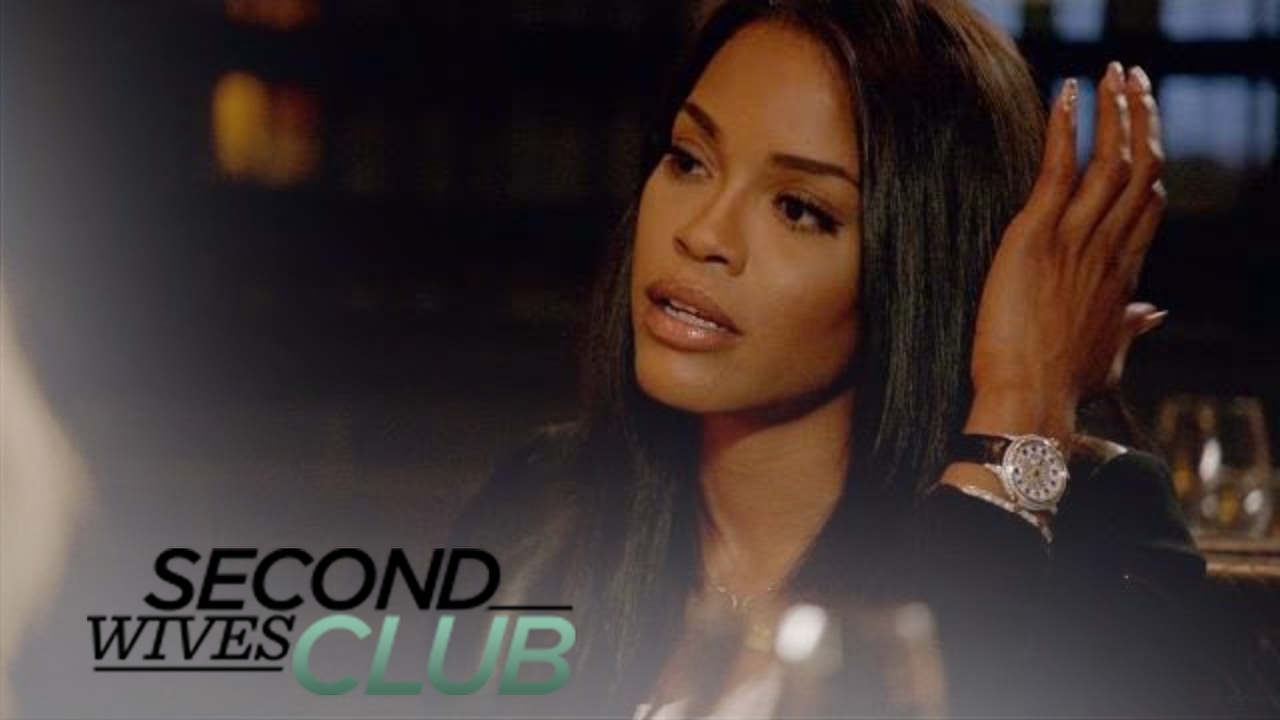 Veronika has a heart-to-heart with Katie Cazorla about her life being turned upside down. Hear Katie's advice to her friend on "Second Wives Club".
SUBSCRIBE:
About Second Wives Club:
"Second Wives Club" follows six women who are married or engaged to wealthy, powerful men. Shiva Safai, Katie Cazorla, Veronika Obeng, Shawna Craig, Tania Mehra and Morisa Surrey may indulge in mermaid pool parties, live in multi-million dollar homes and have luxury cars with champagne refrigerators, but that doesn't mean they don't have to navigate the complications that come with having stepchildren, managing their own careers, and being a second, third, fourth or even fifth wife.
Connect with the Second Wives Club:
Visit the Second Wives Club WEBSITE:
Like Second Wives Club on FACEBOOK:
Follow Second Wives Club on TWITTER:
Follow Second Wives Club on Instagram:
About E! Entertainment:
E! is on the Pulse of Pop Culture, bringing fans the very best original content including reality series, topical programming, exclusive specials, breaking entertainment news, and more. Passionate viewers can't get enough of our Pop Culture hits including "Keeping Up with the Kardashians," "Total Divas," and "Very Cavallari." And with new original programming on the way, fans have even more to love.
Connect with E! Entertainment:
Visit the E! WEBSITE:
Like E! on FACEBOOK:
Check out E! on INSTAGRAM:
Follow E! on TWITTER:
Follow E! on Spotify:
Veronika Obeng Tells Katie About Her Husband's Infidelity | Second Wives Club | E!