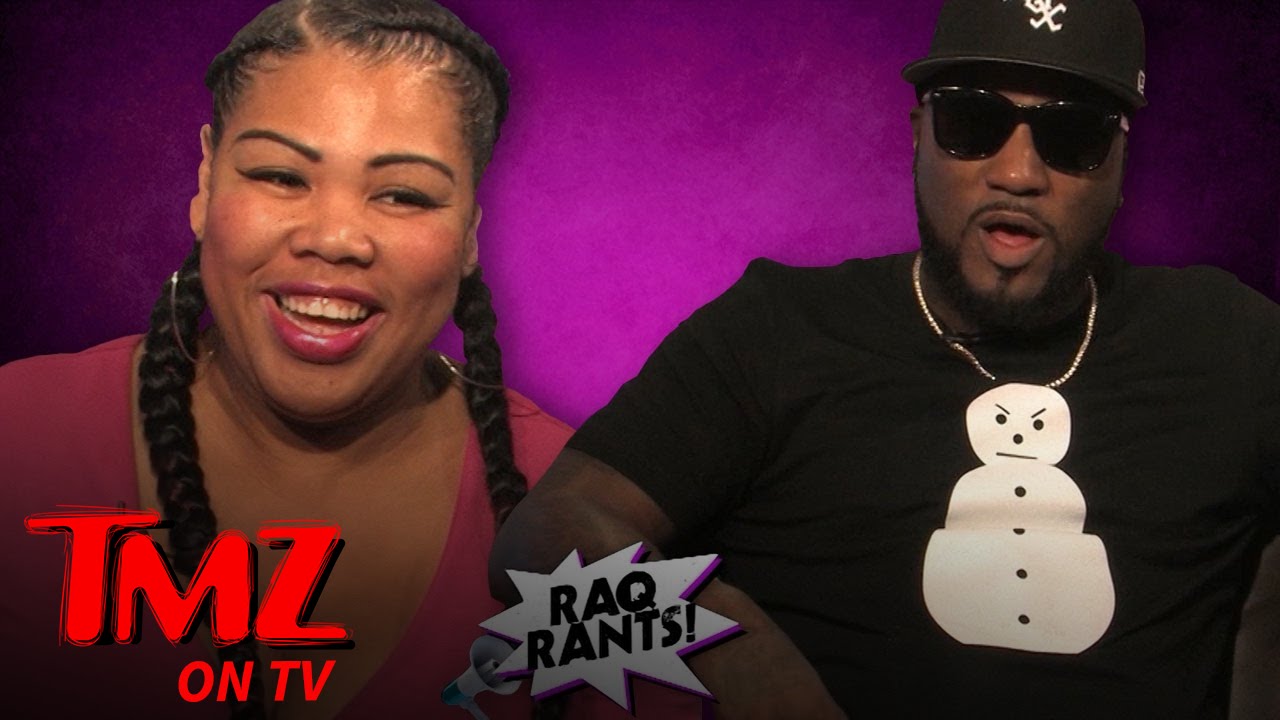 Jeezy stopped by Raq Rants and talked to Raquel about his new album Trap or Die 3, his feud with Pimp C and whether or not he plans on retiring soon.
Click the link below for more Raq Rants episodes.
Subscribe! TMZ —
Subscribe to TMZ Live —
Subscribe! TMZ Sports —
Subscribe! toofab —
NEED MORE?
Like us on! Facebook —
Follow us! Twitter —
TMZ on TV & TMZ Sports on FS1 Tune In Info —
TMZ on iOS —
TMZ on Android —
https://www.youtube.com/watch?v=zbUBtqnTaaA