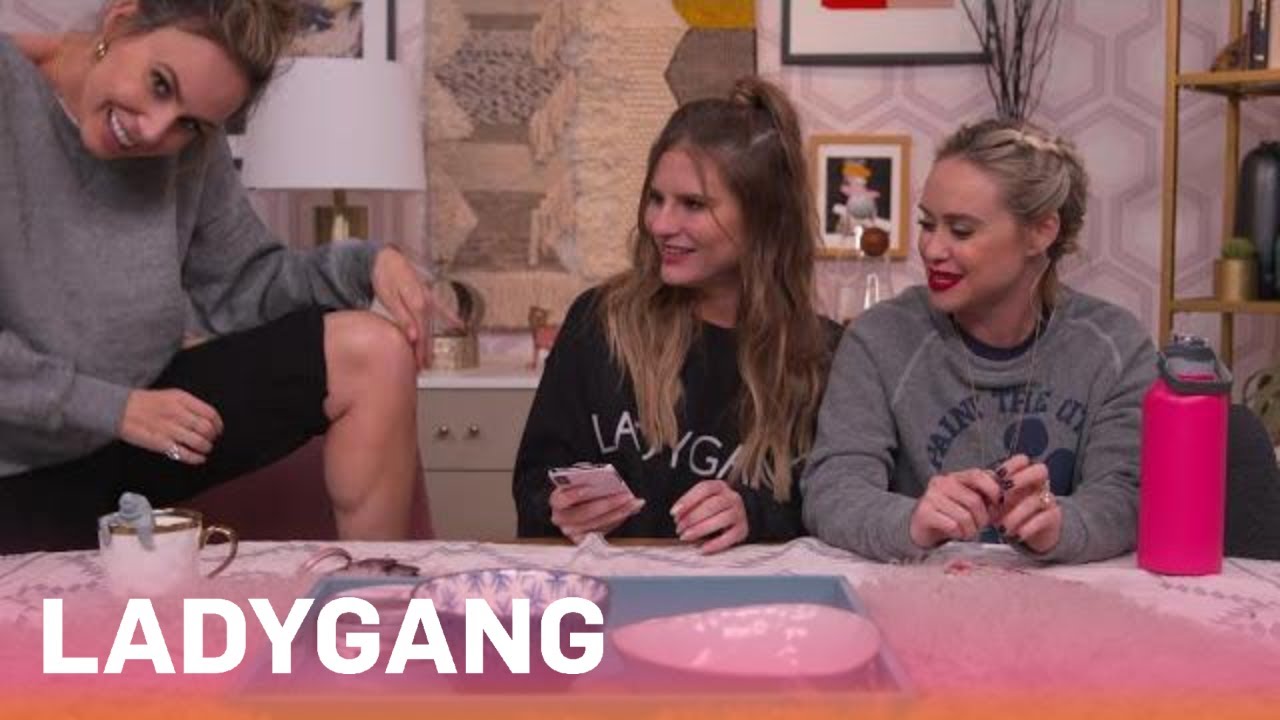 Keltie Knight, Becca Tobin & Jac Vanek put their Twitter critics on blast–and love on the sweet fans of the show! Watch "LadyGang," On Demand now!
SUBSCRIBE:
About LADYGANG:
What happens when you mix the "Girls Trip" sense of female community with juicy pop culture commentary, no-holds-barred celebrity interviews, and three equally gorgeous and hilarious LA ladies? You not only get a "Podcast of the Year" winner with over 22 million listens, but a phenomenon that graced People Magazine and made Entertainment Weekly's "Must List." Welcome to the LADYGANG, the TV show based on the podcast created by Keltie Knight, Becca Tobin and Jac Vanek.
Connect with LADYGANG:
Like LADYGANG on FACEBOOK:
Check out LADYGANG on INSTAGRAM:
Follow LADYGANG on TWITTER:
#LADYGANGTV #LADYGANG #EEntertainment #keltieknight #BeccaTobin #JacVanek
About E! Entertainment:
E! is on the Pulse of Pop Culture, bringing fans the very best original content including reality series, topical programming, exclusive specials, breaking entertainment news, and more. Passionate viewers can't get enough of our Pop Culture hits including "Keeping Up with the Kardashians," "Total Divas," and "Very Cavallari." And with new original programming on the way, fans have even more to love.
Connect with E! Entertainment:
Visit the E! WEBSITE:
Like E! on FACEBOOK:
Check out E! on INSTAGRAM:
Follow E! on TWITTER:
Follow E! on Spotify:
"LadyGang" Stars Read More Mean Tweets From the Trolls | E!